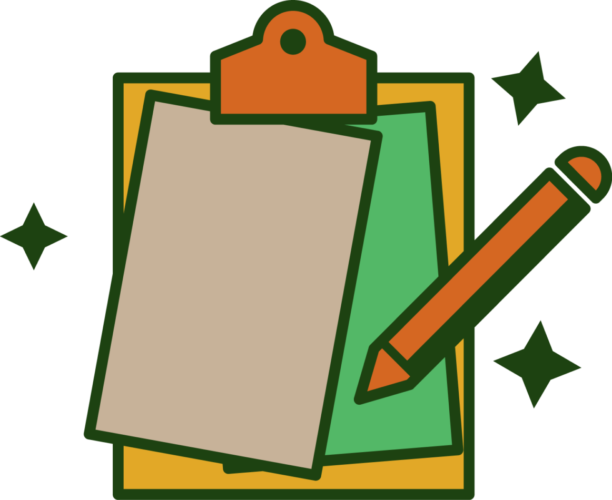 Training
Aim of our training is to effectively provide organizations the Data Science capabilities that they need to improve their competitive advantage.
Our workshops feature interesting real-life case examples that exemplify the value of data assets and hacks to generate insights that might just become one of your enterprise's edge over your rivals.
DSR does training in the following areas:
Data and Business Strategy

Data Governance, Data Quality & Data Management

Data Visualization

Machine Learning Applications in Business

R and/or Python




And more…
Besides Data Science & Artificial Intelligence Training, DSR can also offer the following:

Agile Project Management


FinTech & Blockchain

Technology Team Management

Soft Skills for Tech Professionals

Digital Transformation

Business Strategy

Strategic Brand Management

Consulting
We understand that businesses wants to explore the value they can get from Data Science or perhaps, looking to improve on their data governance processes or data quality and are looking for assistance. DSR through our consulting services, can assist our clients in various ways depending on their needs.
No matter what the challenge is, DSR will always focus on delivering practical and enduring solutions that ensure continual growth over a long period of time. Our team have years of analytics/data science experiences across multiple industries, and we are capable of offering clients our insights and support to make things happen.
DSR does consulting in the following areas:
Using Data in Business Strategy/Function

Setting and improving Data Governance, Data Quality & Data Management Processes


Dashboard Design

Information Distribution Process


Machine Learning Applications in Business




And more…
Mentoring
DSR believes that Data Science is a journey that businesses need to undertake if they are to serve their clients effectively and efficiently. DSR can partner with our clients, through mentoring, navigating them through the labyrinth of data management, data science tools, mathematical models, journey with our clients up the data science learning curve quickly, helping our clients avoid pitfalls that DSR foresees.

Frequently Asked Questions
How do I initiate a project or workshop?
You can start by
contacting us
, so that we can discuss your project (Consulting or Workshop) needs and requirements. After our initial discussion, we will assign a consultant to your project based on the consultant's fit to the project specifications. The assigned consultant will follow up with you to get any additional technical details he/she may need in order to understand the project and estimate effort required to complete the work. Once we have a good understanding of the projects and needs, we will provide you a formal proposal detailing our approach and schedule, along with estimated costs and timeline. Once you have reviewed the proposal and agreeable to the it, we can begin with the work.
Do you work with particular industries or types of companies?
We are interested to work with firms of all sectors and sizes, whether you are a technology company or not. If your company wishes to consider other business possibilities with your existing data or to promote internal data practices, you are most likely a good fit.
I wish to extend my business to different customer segments. Can Analytics help?
While we cannot guarantee any successful adoption of product or service by any non-core customer segment, we can offer some insights and tools based on your available data sets. We then analyse relationships between your existing customers and new target groups to determine a possible fit or an entry point and their market potential.
Where are your Data Scientists based?
Our Data Scientists are usually based out of our office in Singapore.
What are the project deliverables?
Generally, all projects include a detailed proposal before the commencement of work, an after project report that describes our findings and analyses. Depending on the project, other deliverables might be included as required.